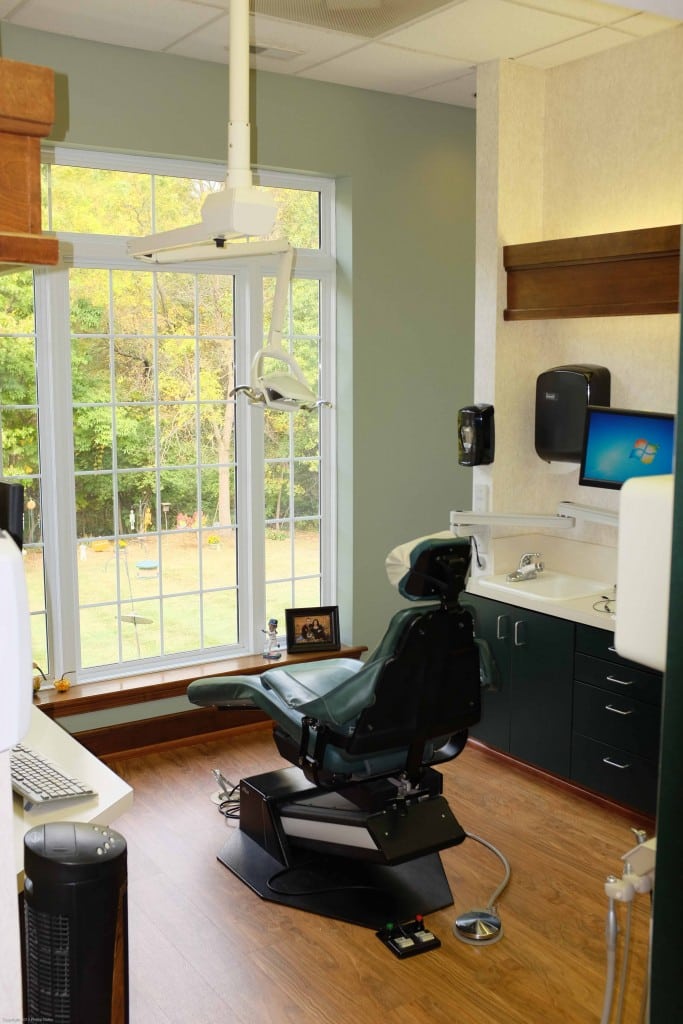 We have found having an excellent dental practice is not that hard. But what does that mean? We believe we are successful because we take the time to get to know people. We focus on the person, their dental health, and overall health. Our patients understand we're trying to develop a relationship with them. We're all trying to do what we can to keep our patients healthy. We believe we are joining our patients to help them maintain or improve their health. When we do this daily, we think that it is a success.
St. Joseph Dentists, Learn more about us
As dentists, we have to be technically proficient, but the most rewarding part of this practice is the people who come to work every day and the patients we are here to serve. We believe it's essential to surround ourselves with the best staff. The staff in this dentist's office takes fantastic care of our patients. They take care of our patients physically and emotionally.
We know your time is essential, so we run on time. We enjoy mutual respect in our practice as our patients are also on time. They are financially responsible, and they commit to completing their dental work. We believe sharing expectations benefits everyone in the relationship. Our patients respect the quality of relationships we are building with them and the quality of care.
About our beliefs
We believe that every patient deserves a complete diagnosis. Two of the foundational principles in our practice are educating and informing patients. As a patient, you will find we explain the state of your dental health, how you got where you are, and what possible solutions are available to you. We don't rush decision-making. We focus on your most urgent needs while you decide on your final health, function, and aesthetic goals. And eventually, over time, we help you with decision-making and what course of treatment we believe is best for you. We're here to help you through this process.
We have found our patients are comfortable with our 'co-therapy' approach. Our patients decide what they can commit to financially and if they can care for their dentistry. We work with patients from all socioeconomic backgrounds. As long as the patient wants to move forward on a healthy path, we can and will be a part of that relationship.
To make an appointment at our office or learn more about our St. Joseph dentists and team please call our office at (816) 233-0142 or read our bios today. We look forward to getting to know you!