We are proud of our team members and the way they serve our patients in St. Joseph
We invite you to read about their backgrounds and what makes each one on our team so unique. Our team is what makes the difference in our dental practice. When you have a good experience with a team member, we also invite you to leave your feedback using this form or leave a review on Google or our Facebook page. Thank you!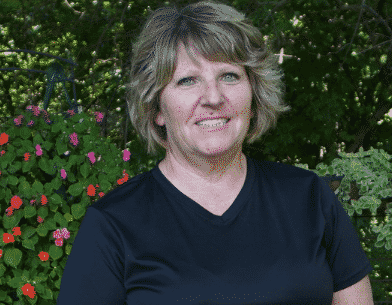 Shelly Wheeler
Registered Dental Hygienist
---
Shelly graduated from dental hygiene school in 1994 and was a dental assistant for 11 1/2 years before that. She likes spending time with her German Shepherd and doing home projects. Shelly enjoys talking to her patients to build relationships with them and helping keep them healthy. Being a team member at foundations of health dental care is exciting to Shelly.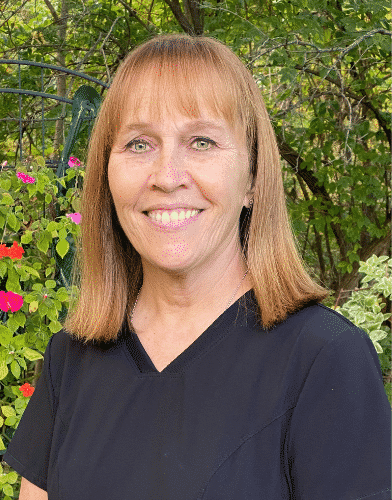 Lori Brown
Registered Dental Hygienist
---
Lori has been working as a Registered Dental Hygienist for 27 years in private and public dentistry. She graduated from the University of Missouri-Kansas City with a Bachelor of Science Degree in Dental Hygiene. Lori joined our practice two years ago. Lori and her husband David have been married 21 years and have two children. She enjoys cooking, spending time with family and friends.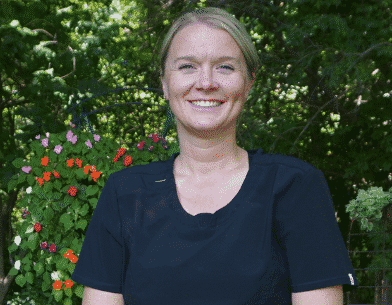 Krystal Wallace
Dental Assistant
---
Krystal graduated from dental assisting school in 2007. She lives in Savannah with her boyfriend Josh and their son Hayes. In her free time, she enjoys relaxing and playing with Hayes.
Taylor Dougan
Registered Dental Hygienist
---
Taylor graduated from dental hygiene school in 2015 and had two years of experience prior to that as an assistant. She is caring and compassionate towards her patients and tries to make her time with patients a pleasant experience. She enjoys spending time with her son art Rhyott, working on home projects, and cheering on the Kansas City Chiefs in Royals during her free time.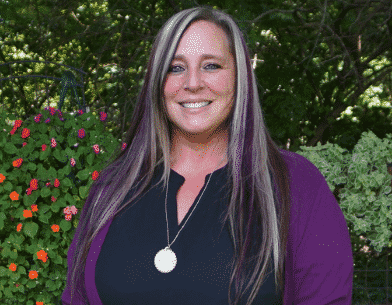 Macie Kuritz
Front Desk
---
Macie has been in the dental field for 10 years and has been in St. Joe since 2001. Macie has been married to her high school sweetheart for 29 years. Her 2 boys have given her 3 grandchildren. Macie likes to fish and hunt and all over Missouri!
Petie Croft
Front Desk
---
Petie has been in dentistry for over 40 years. She's has experience being an assistant and was the only team member for a dentist in Weston, MO.
She's been married for 19 years. She has has a black lab mix named Harley, and five chickens. She enjoys knitting and does her fair share of home canning from her garden.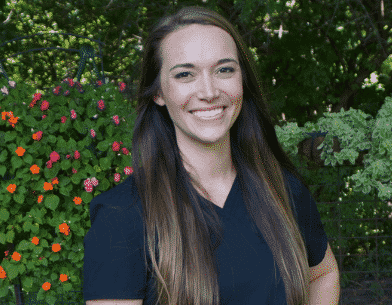 Miranda Anderson
Registered Dental Hygienist
---
Miranda graduated from dental hygiene in 2012. After completing school, Miranda got married three months later, in September 2012. Miranda and her husband have two boys and enjoy camping, kayaking, and hiking together as a family. Miranda loves visiting with her parents and learning about what her parents enjoy doing. She strives to build relationships with patients so that their oral health is a genuine team effort.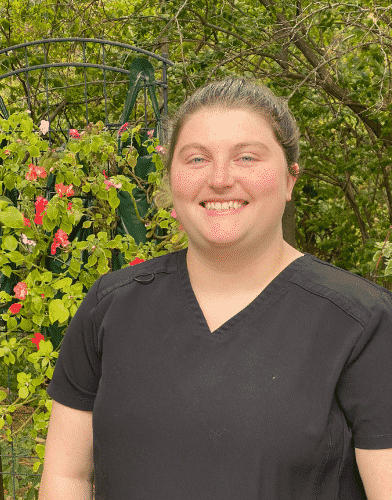 Blair Martin
Assistant
---
Blair graduated from dental assisting school in 2021. She is recently engaged and in her free time she likes to hunt, fish and spend time with her family.