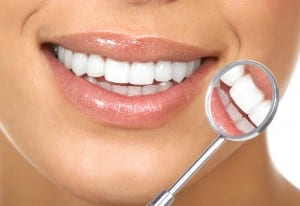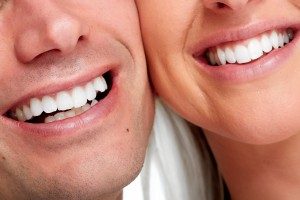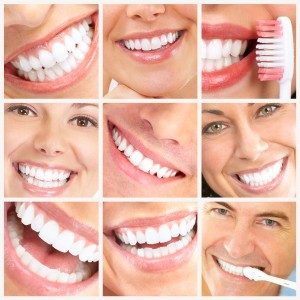 Choose a brighter smile with Teeth Whitening
The term teeth whitening refers to a change in the shade of a patient's teeth. You could expect about 1-3 shades lighter in color. The variance depends on the characteristics of the person's teeth. There are three methods of bleaching.
Types of Whitening Methods
Over The Counter (OTC): The over the counter method is of very limited value. It should only be used by someone who is just curious about the process. The results are very limited.
High-Intensity Light In-Office System: This method, in our experience, is costly and can be uncomfortable. The primary "seller" here is that it is completed in one visit; usually 1 ½ hours. The "dramatic" effects promised are short-lived as the teeth rehydrate.
Custom Tray System: We believe this at-home system with custom trays offers the best long-term results. The trays are designed and made by us and can be used over and over again with the best value for long term results. That is why we utilize this system in our office.
The choice for any dental treatment completed in our office is patient-driven. A complete diagnosis is necessary as each patient is unique. At Foundations for Health Dental Care, our role is to discuss your options, provide you with the necessary information, and help you decide what is best for your situation and desires. Teeth whitening is a popular procedure that can help improve a person's confidence.  Contact or call us today (816) 233-0142.