In our St. Joseph office, we believe that treatment and all dental services we provide are directed by the patient. Our role, as one of your health care providers, is to listen to you, to help you discover what your dental health goals are and then to be here to help you with your wants and needs.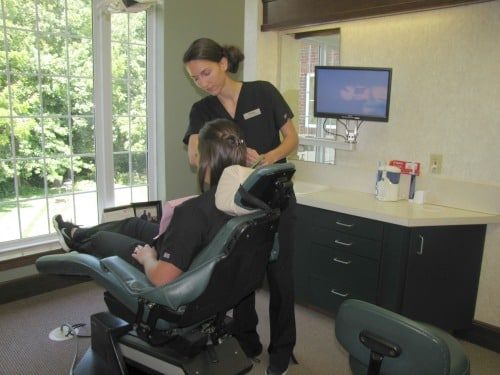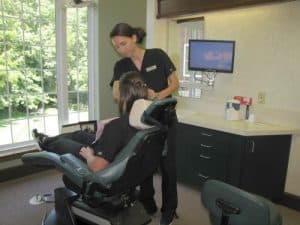 Dental Services delivered by Trained, Experienced, and Educated St. Joseph team
Our training, experience and education place us in the unique role to be of service to our patients whose dental health goals should require the following Dental Services:
Gold Inlays
Restorative Dentistry
Oral Hygiene
Composite Restorations
Cosmetic Dentistry
Crown and Bridge
Implants
Dentures
Veneers
Bleaching or Tooth Whitening
We encourage you to ask questions on the phone (816) 233-0142 or in person and to let us know how we can help you at each and every appointment. In our dental office in St. Joseph, we take the time we need to take to ensure you are comfortable with your care and the direction of your oral health care.